A simple chicken dish that will give you bragging rights for months to come!
---
Ingredients
2 -2.5 lbs boneless, skinless thighs
2 heads of cauliflower
6 oz Vonnie B's Orifinal BBQ Sauce
2 tsp chilli powder
1 tbl cumin
1 cup shredded Mexican blend cheese
1 tsp cilantro
Salsa and sour cream to taste (optional)
Avocado (optional)
Cooking spray
---
Instructions
Preheat oven to 400 degrees
Cut cauliflower in 1 inch florets and place on large greased baking sheet. Sprinkle with chili powder and cumin. Bake cauliflower 30 mins or til tender.
---

Place thighs opened in greased baking dish. Cover with Vonnie B's original sauce. Bake chicken 25 mins or til 165.
---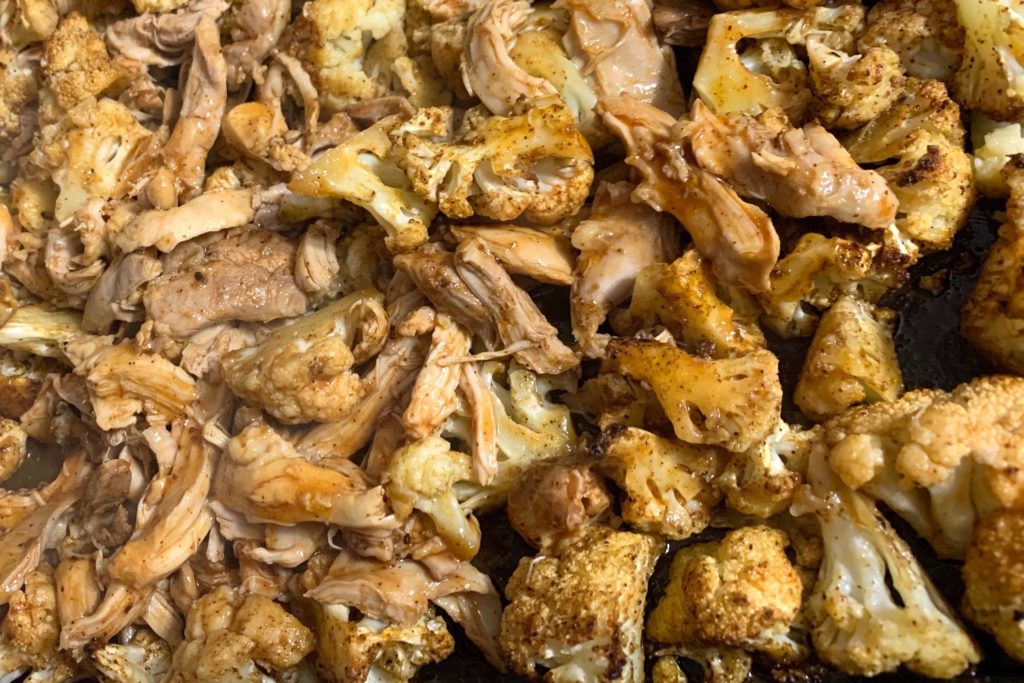 Shred chicken and mix with cauliflower.
---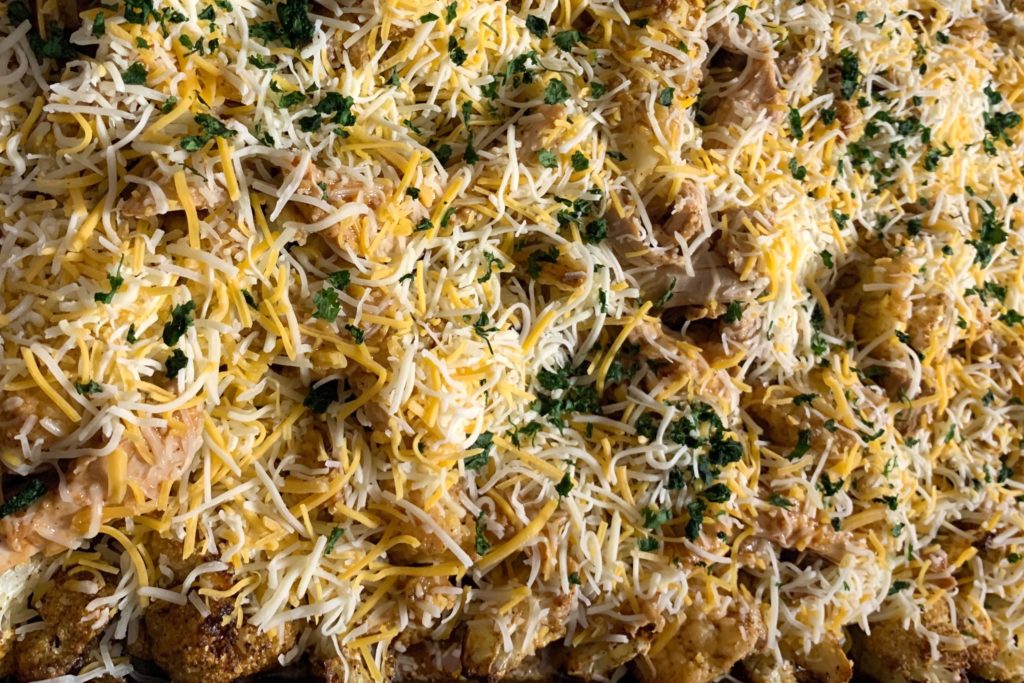 Pour remaining sauce over cauliflower. Cover with cheese and sprinkle cilantro.
---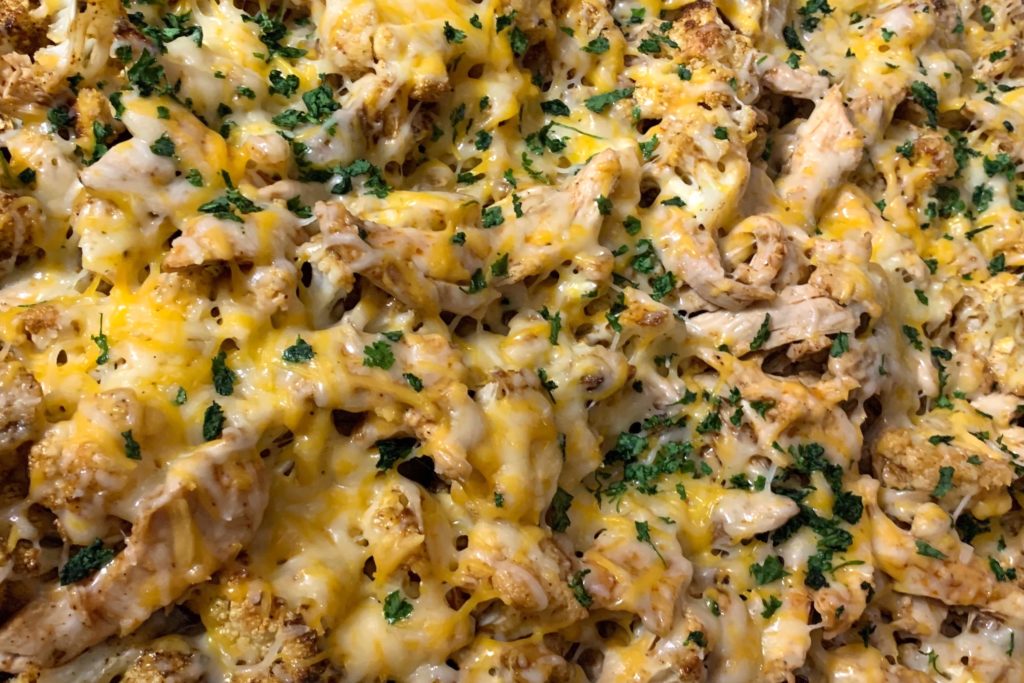 Put back in over for 3 mins or until cheese is melted.
---
Remove and serve with desired salsa, sour cream and avocado. ENJOY!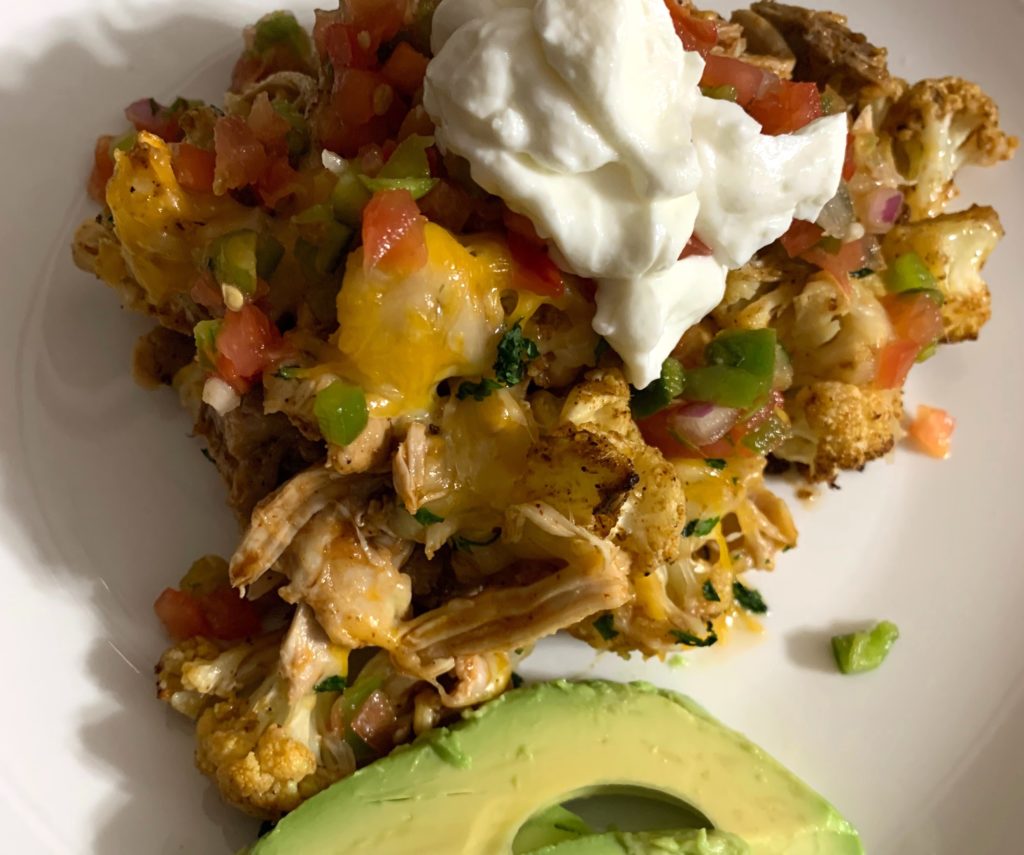 ---