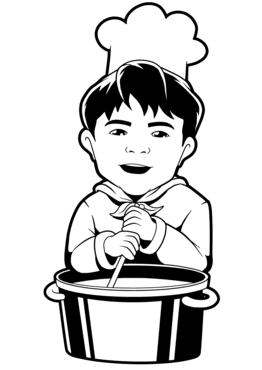 "Chicken nuggets and sauce… That's how this whole thing started. Giovanni wanted more than just ketchup to dip his nuggets in and… BOOM! Vonnie B's Original BBQ sauce was born. A collision of Kansas City and Carolina tang was just the bold flavor we needed to kickstart our recipe!"
Domenic Borro – Founder & CEO Boar City BBQ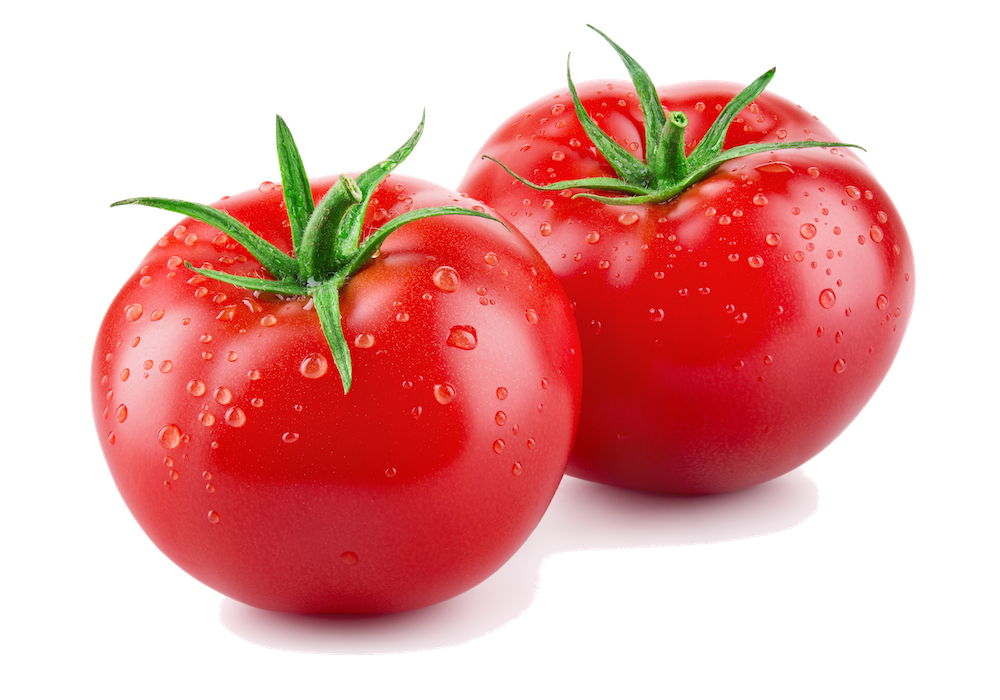 TOMATOES
Original BBQ Sauce, Spicy BBQ Sauce & Banero Sauce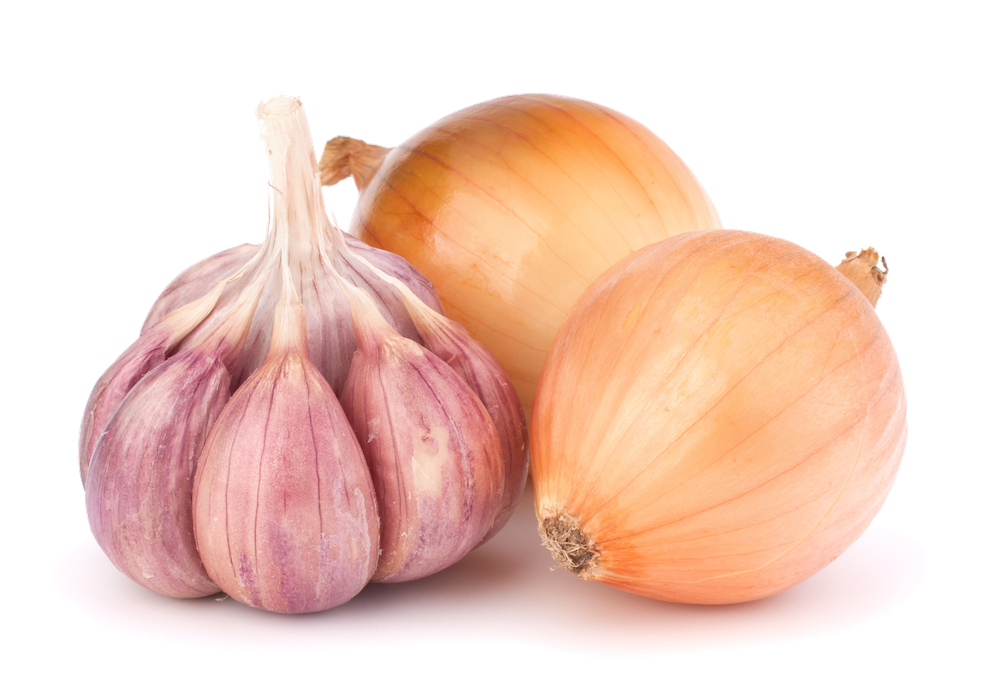 ONIONS & GARLIC
Original & Spicy BBQ Sauce, Banero Sauce & MustaQue Sauce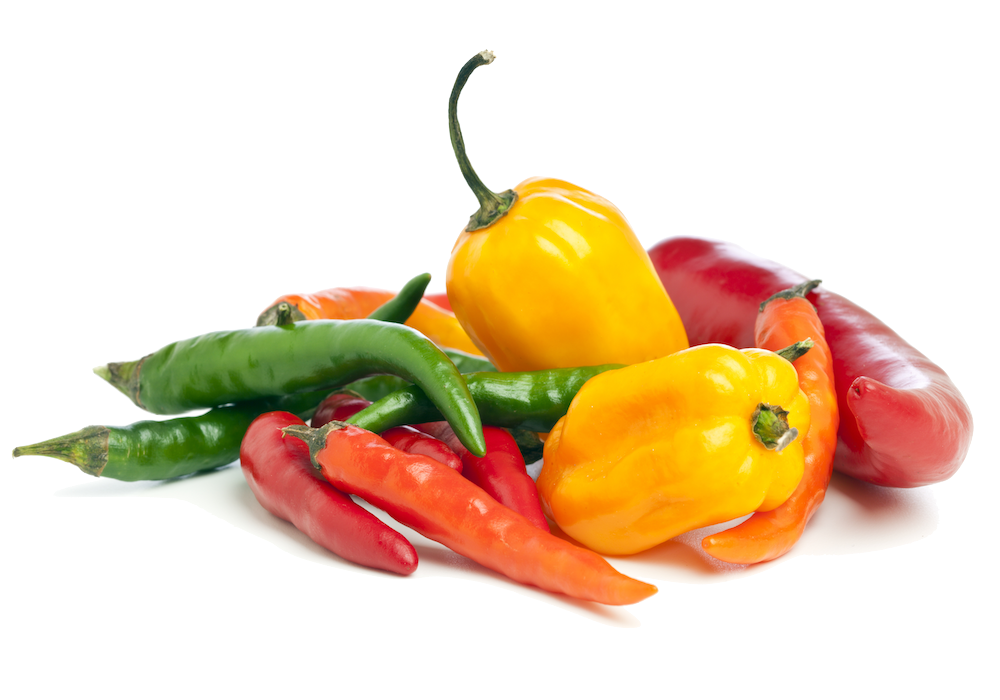 CHILI PEPPERS
Spicy BBQ Sauce, Banero Sauce & MustaQue Sauce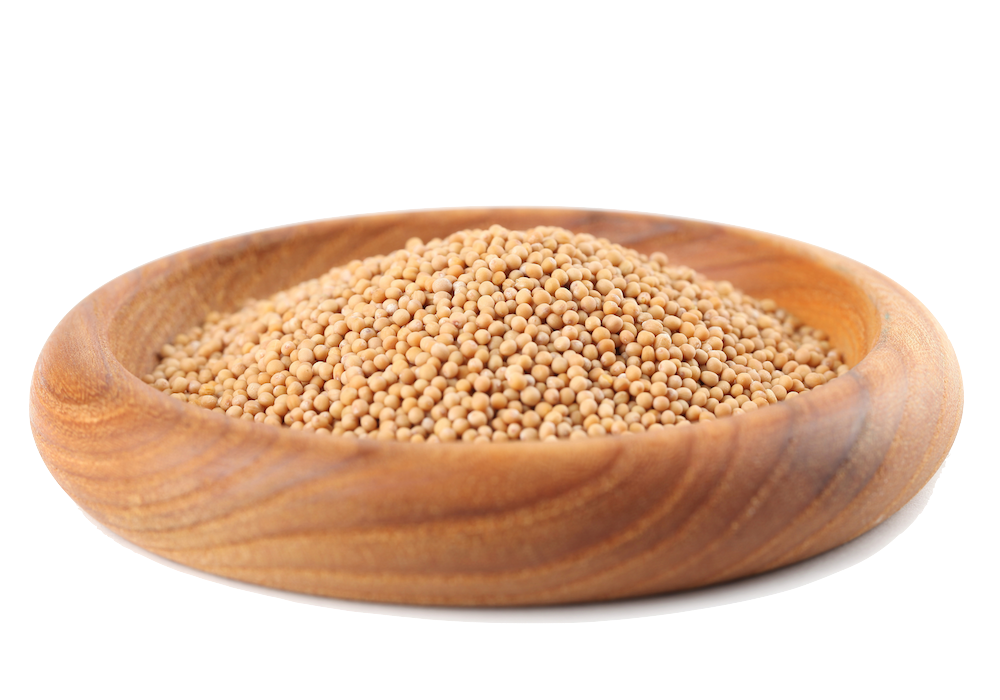 MUSTARD
Unique to our MustaQue Sauce.
Featured Products
We are proud to offer homemade products to our clients. We work with local suppliers to obtain the best natural ingredients. Free shipping in all orders $50 or more.
Boar City BBQ Story
We smoke hogs to perfection. We make sauces that blow your mind.
Simple, right?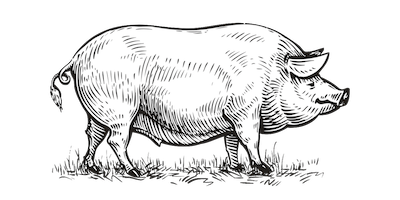 We smoke the hogs using our sauces. That's what makes them so unique.
Customers started to ask for extra sauce on the side, to bring the flavor of the smoked sauce even richer.
One Client suggested, jokingly we thought, that we should "sell this stuff". Then another one made the same comment, then another one…
Well, it ain't a joke anymore. Now we sell them all!
Use them to marinate or enjoy them on the side.
The Pitmaster
Domenic is probably the guy you hope is at the grill on your way to your friend's barbecue.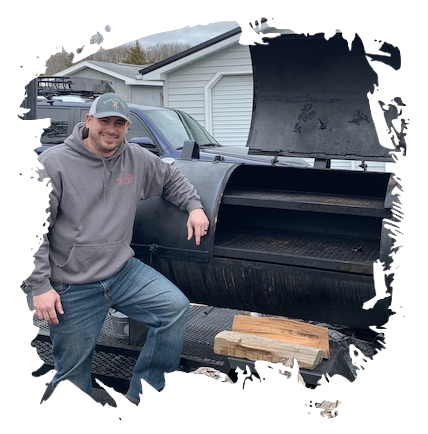 Our 1/2 Hog Menu
Smoked to perfection for 14 hours with any of our sauces.
Each half hog serves 50 to 60 guests.
We only cater one hog a day!
We only butcher on Mondays, please allow 10 days for delivery.
Check availability in our booking section below.
Book your Hog
We can cater your hog.
Please allow a minimum of 10 days for delivery.
Smoker in Greencastle
13963 Molly Pitcher Hwy, Greencastle, Pennsylvania.
Email: hello@boarcity.com
Phone: +1 (443) 226-1212
HQ in Riva, MD
Email: hello@pampascorporation.com
Hours of Operation
Our kitchen and offices follow normal hours of operation:
Monday – Friday: 09:00 am – 05:00 pm
Our online store is open 24/7.
We will process orders during normal hours of operation.